Hong Kong March, 2018
I Made Busy Philipps Laugh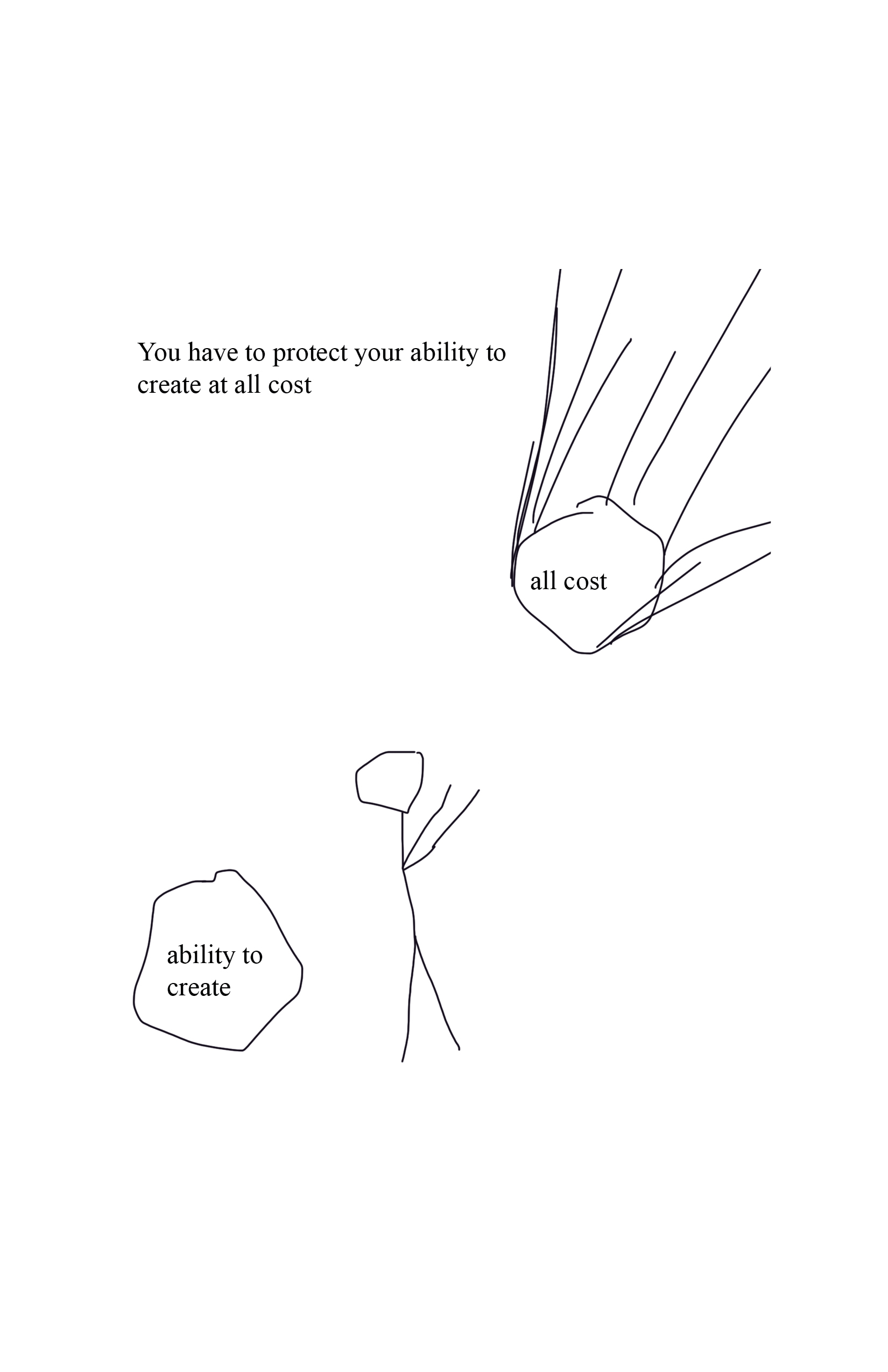 Bushwick August 2018
San Francisco, 2017
Foul Studios: The Red Card
Shot and edited an event recap video for Foul Studio's World Cup event at Lot 45 in Brooklyn. This video was formatted vertically for Instagram Stories.
Majid Jordan September, 2017
Year & Day NYC Winter Pop-Up, 2018
Nothing Beats A Londoner Remake
Elements Water Test Final
Everest ready.
Sidewalk approved.
There are two types of performance jackets:
The kind that make you look like a rock climber,
and the kind that cost a month's rent.
Introducing a third option.
We made this Facebook video to test a different type of social media content format.
Director/Editor: Red Gaskell
Colorist/Cinematographer: Doug Mahoney
The Day Heel
A heel you can walk in. All. Damn. Day. This ballet-inspired silhouette is designed with a rounded toe, a walkable 2-inch block heel, and an elasticized back for extra comfort.
Secondary video for social.
Art Direction: Carla Poirer
Color: Doug Mahoney
Director/Editor: Red Gaskell
Designer: Kasia Badowski